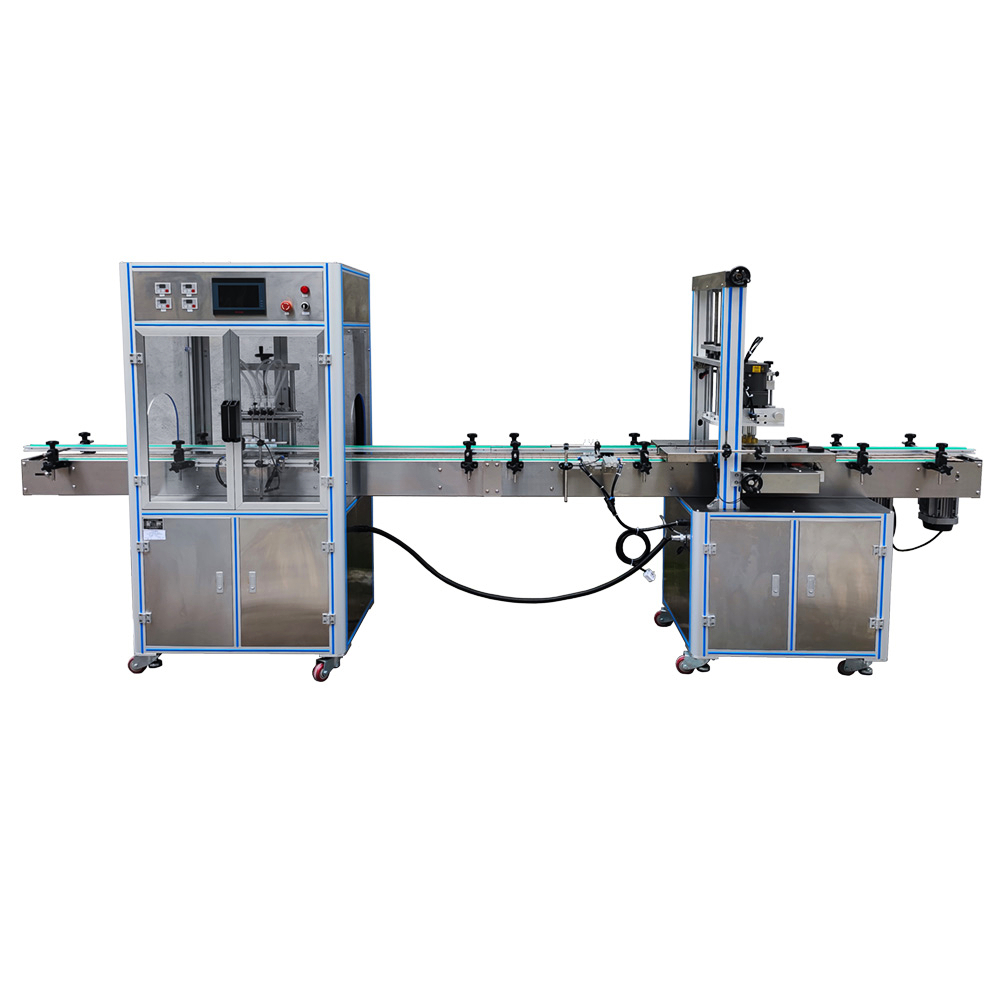 How to Choose Liquid Filling Equipment Automatic or Semi-Automatic?
When the customers consider investing in liquid filling equipment, we always ask the obvious question: does your company need a filling machine? If the answer is yes, it's time to consider your options – which model is right for you?
Liquid filling equipment can be either automatic, or semi-automatic – and, when it comes to choosing between the two, quantity is usually the deciding factor.
For small-to-medium batch sizes and shorter runs, semi-automatic machinery is probably the best option…
HUILIDE Automatic Filling Machines
Semi-Automatic Filling Machinery
Bench top fillers: compact and affordable, for small batch sizes. 100ml – 1.1l fill range.
Single and twin head fillers: for slightly larger batches. 250ml – 5l fill range.
Boom arm fillers: for medium batches. 5l – 1000l fill range.
Pros: Affordable, easy to operate, smaller footprint.
Cons: Not suitable for larger volumes, require an operator.
If you are producing larger quantities of product on a daily basis, however, it might be worth investing in fully automatic filling equipment…
HUILIDE Semi-Automatic Machines
Automatic Filling Machinery
Linear, multiple head filling machines (up to 12 heads).
Flowmeter filling machines.
Monoblock filling machines.
Rotary filling machines (as many filling heads as required).
Pros: Modular (extra heads can be added if production increases), capable of handling large volumes.
Cons: More expensive than semi-automatic machinery, longer lead-times.
When choosing between automatic and semi-automatic machinery, it's important to consider your company's unique filling needs; a high-speed machine, capable of handling large batches, might sound great – but are you producing enough to justify the investment?
If you're still not sure whether you need semi-automatic filling equipment, we can help. Talk to the HUILIDE team or email information. We are always on!
---
<< Previous[
What should be considered when you choose a liquid filling machine from HUILIDE
]
Next >>[
How to understand the filling cyle from HUILIDE
]