Positioning equipment is used to handle material at a single location so that the material is in the correct position for subsequent handling, machining, transport, or storage. Unlike transport equipment, positioning equipment is usually used for handling at a single workplace.Material can also be positioned manually using no equipment.
As compared to manual handling, the use of positioning equipment can provide the following benefits:
raise the productivity of each worker when the frequency of handling is high
improve product quality and limit damage to materials and equipment when the item handled is heavy or awkward to hold and damage is likely through human error or inattention, and
reduce fatigue and injuries when the environment is hazardous or inaccessible.
Rotary index table
1.Used for the synchronous transfer of small parts from station to station in a single workcenter
2.Circular table rotates in discrete intermittent steps to advance parts between stations located along its perimeter
3.Different from conveyors used as in-line indexing machines,where linear transfers can take place between multiple workcenters separated by long distances, since a rotary index table is restricted to circular transfers with a single compact workcenter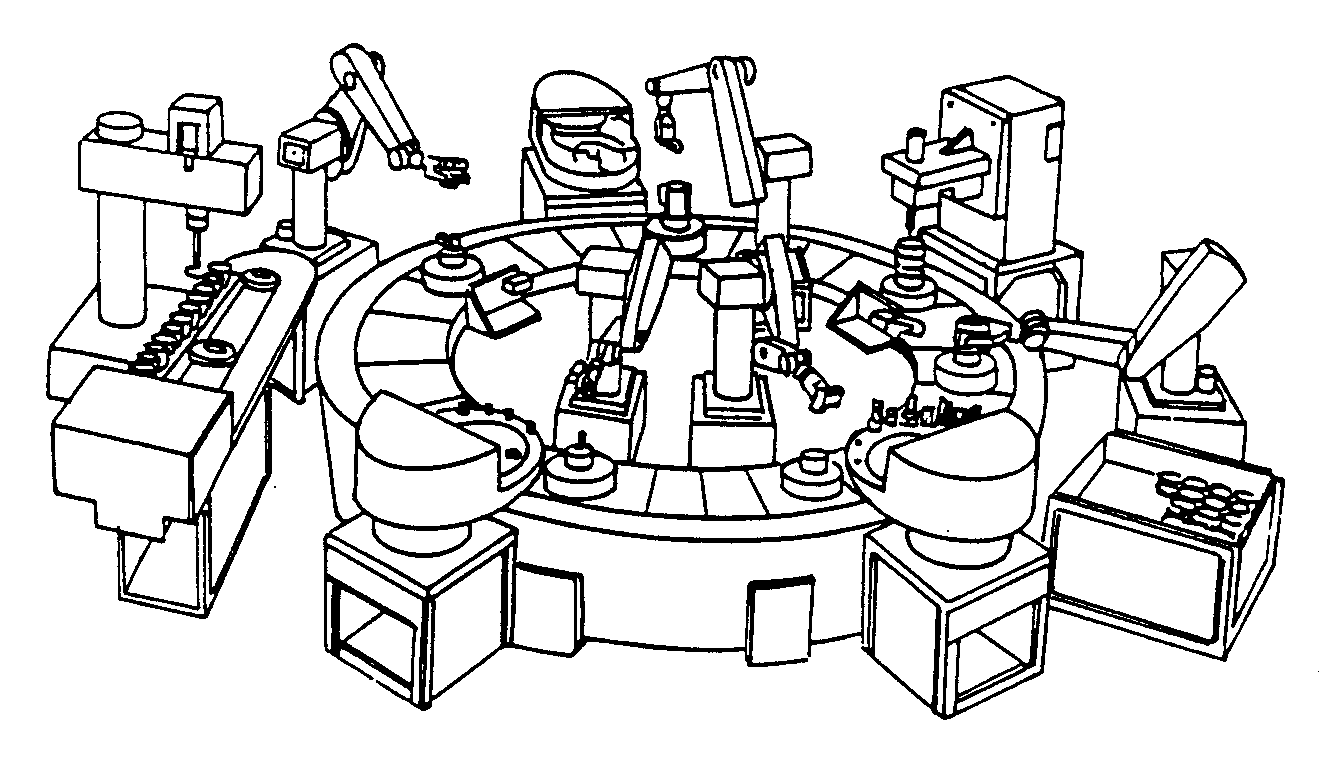 Parts Feeders
1.Used for feeding and orienting small identical parts, particularly in automatic assembly operations
2.Motion of parts in a random pile channeled so that each part automatically assumes a specified orientation, where the symmetries of a part define its possible orientations
3.Motion can be imparted through vibration, gravity, centrifugal force, tumbling, or air pressure
4.In a vibratory bowl feeder, the most versatile type of parts feeder, parts are dumped into a bowl and then move vibrate uphill along a track towards an outlet, where rejected parts fall off the track and are recycled
5.Parts feeders can be used to provide inspection capabilities with respect to the shape and weight of parts (e.g., the coin feeder of a vending machine)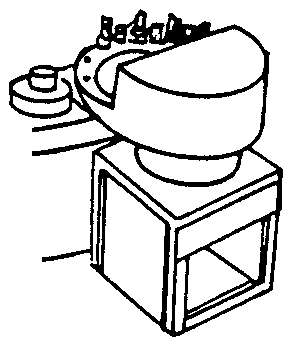 For more information, would you please review
www.hldmachine.com
?
---
<< Previous[
A numerical 2D simulation of part motion in vibratory bowl feeders by discrete element method
]
Next >>[
Which industries usually use vibratory bowl feeders?
]